Hotel Info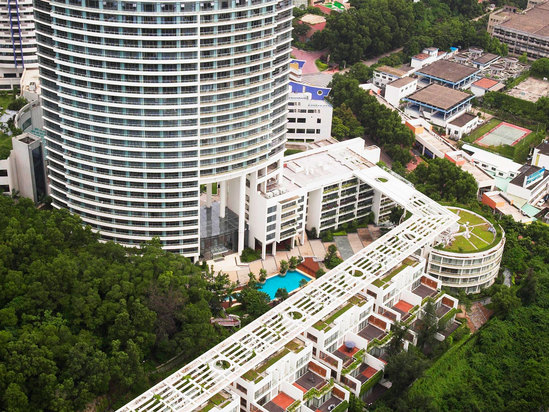 Designed by Australian and Singaporean architects,
Fraser Place
(Shenzhen Taige Gongyu) is located in Shekou, an area notable for its high population of foreign residents.
Available are a wide range of apartments from single apartments to classic four-bedroom apartments. All apartments in this Shekou hotel come fully furnished and equipped. Daily housekeeping and shuttle buses are available.